About me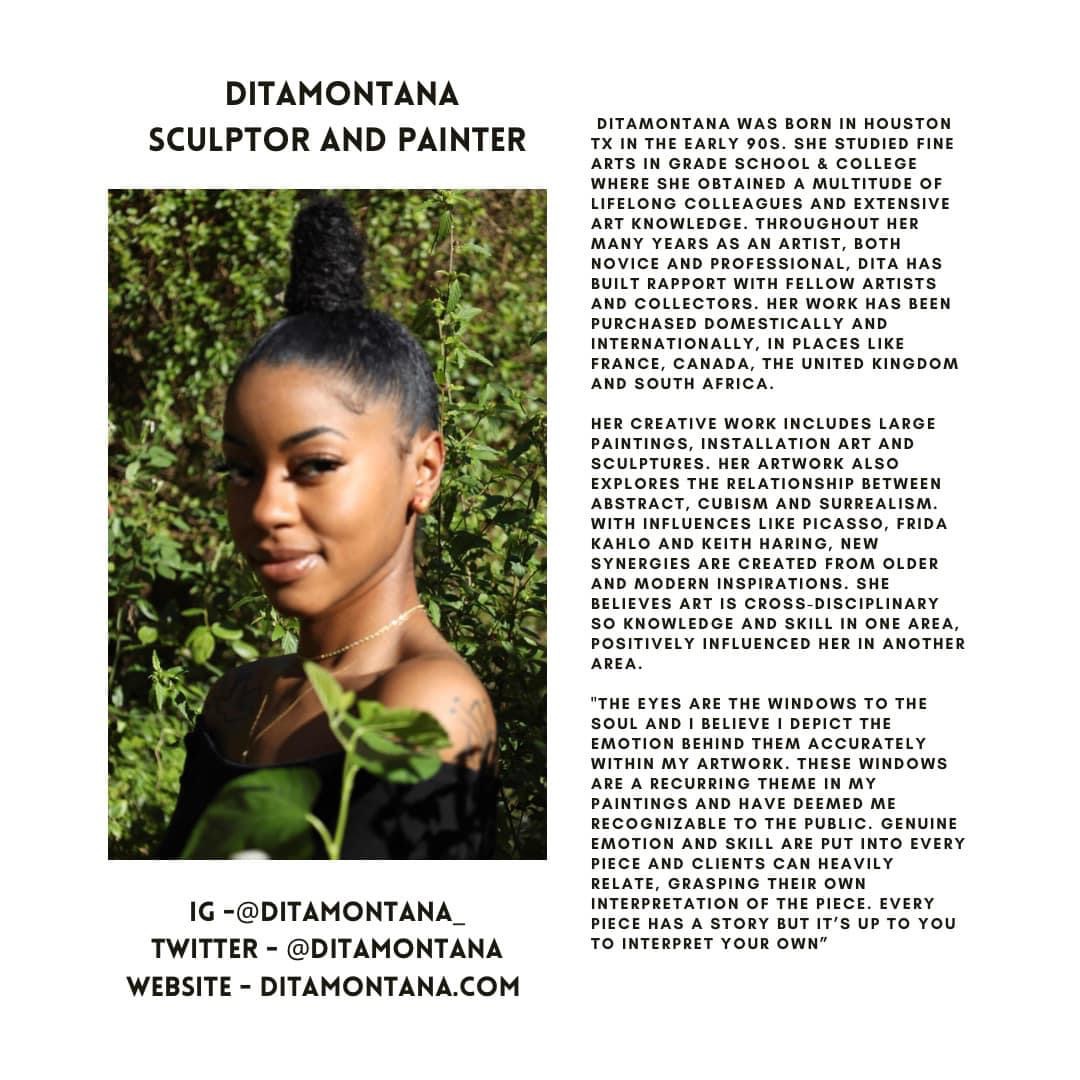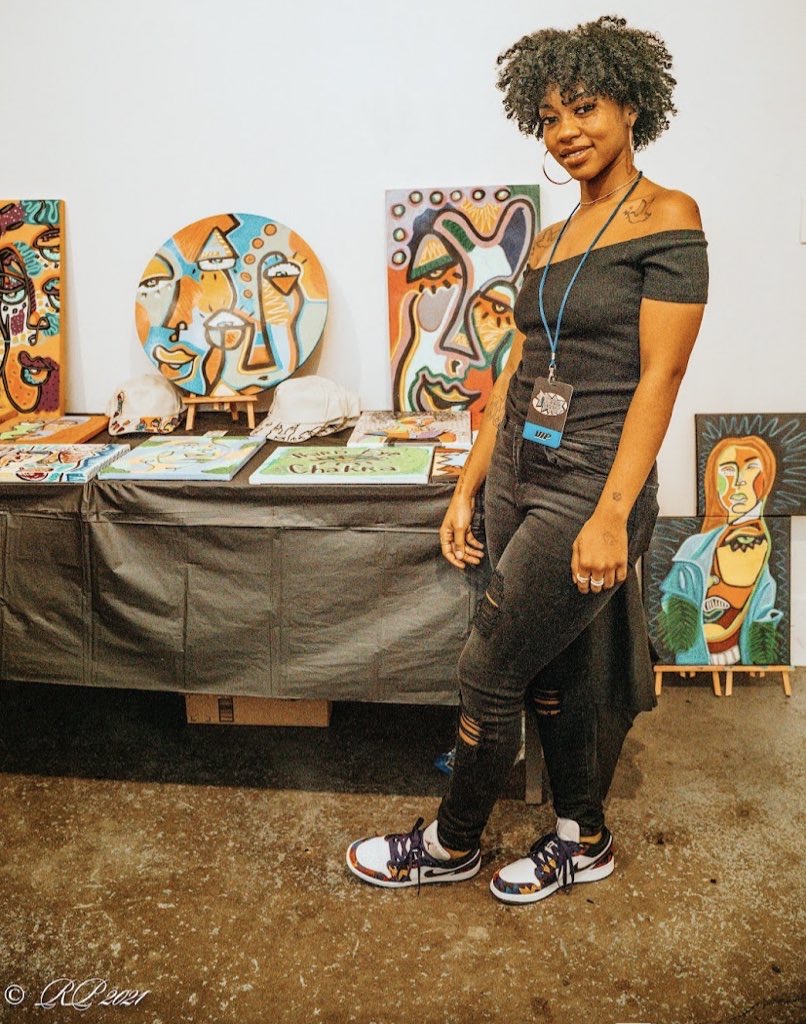 DitaMontana was born in Houston TX in the early 90s. She studied fine arts in grade school she college where she obtained a multitude of lifelong colleagues and irreplaceable art knowledge. DitaMontana lives and works in Downtown Houston TX.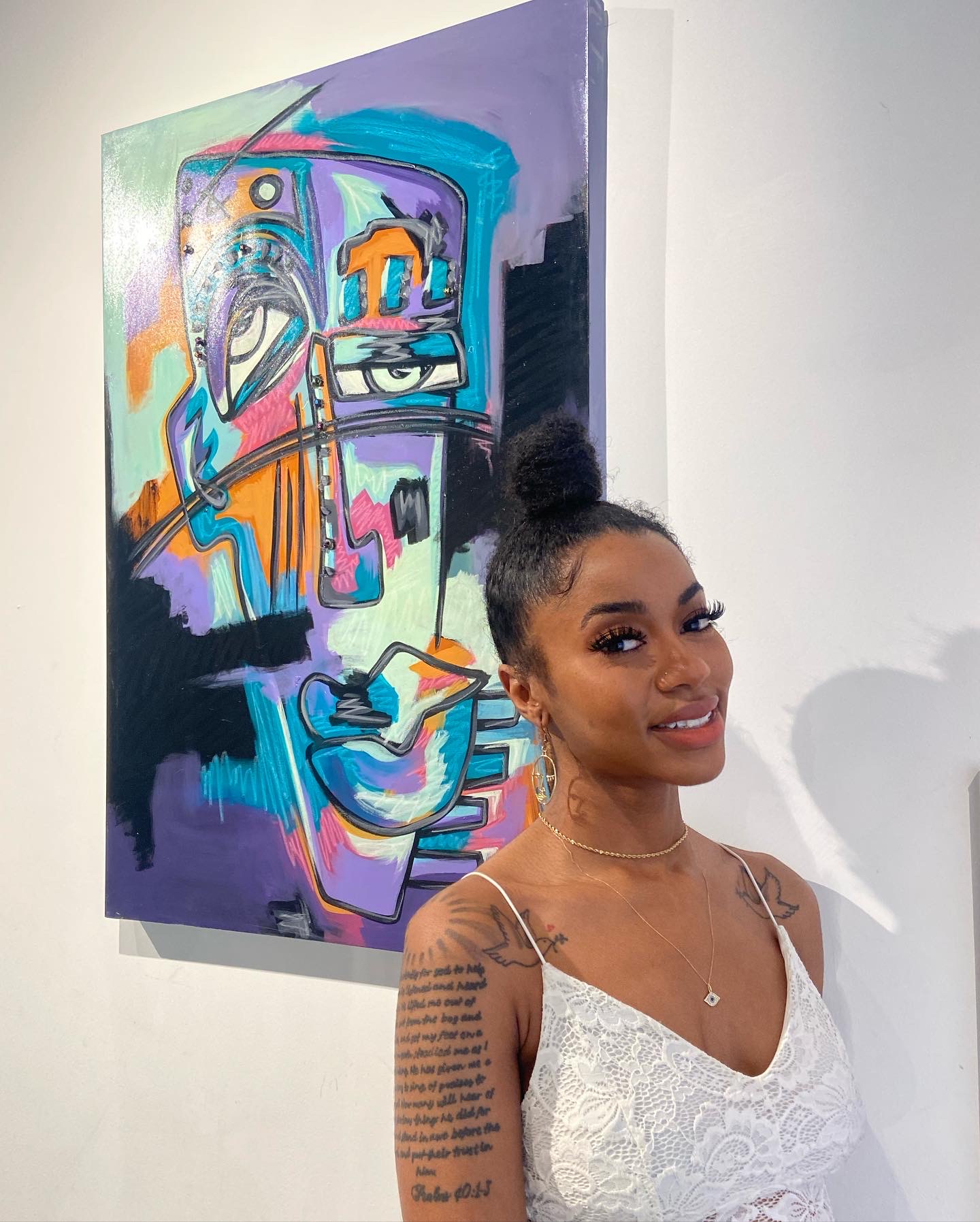 Ditamontana's first solo exhibit was held May 11th at a private location in downtown houston. She is recognized in her community for her abstract skill, providing a platform for local talent and being the voice for the voiceless of my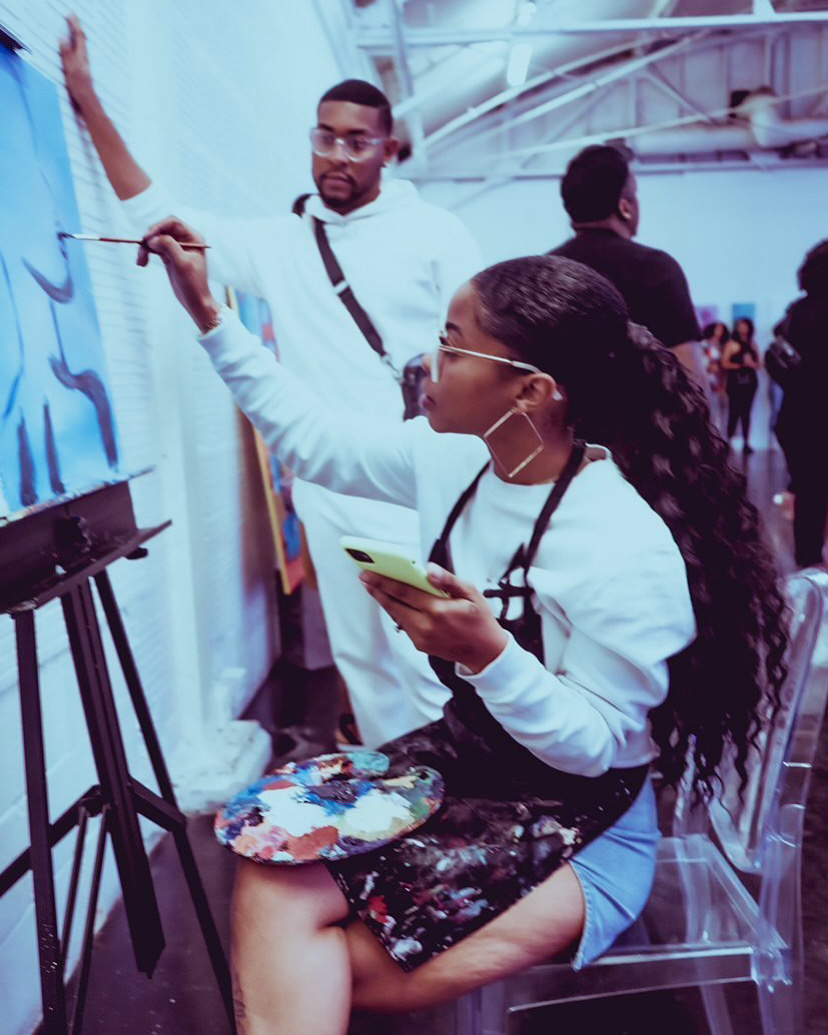 My creative work includes painting, printmaking, installation and sculptures. My artwork also explores the relationship between abstract, cubism and surrealism. With influences like Picasso, Frida Kahlo and Keith Haring, new synergies are created from older and modern inspirations. I believe that art is cross-disciplinary so I find that knowledge and skill in one area, positively influenced me in another area.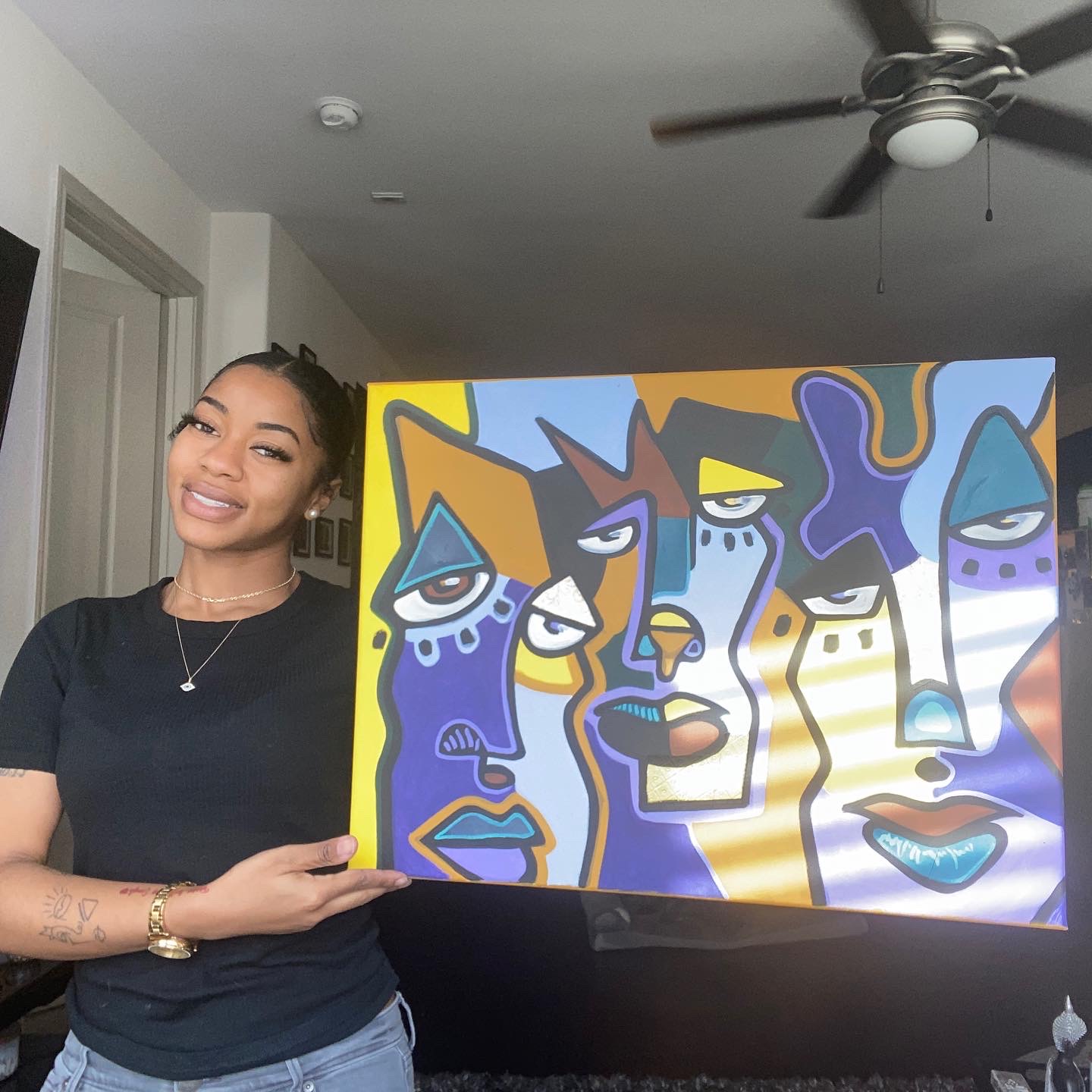 My artwork can be simply described as vivid, spiritual and expressive. A lot of my studies are built around emotions, which are depicted in the eyes as well as the color palettes. My color choice is not pre-meditated, whatever colors speak to me in the moment is the next color that's used. When I let my intuition guide my actions, I can never go wrong.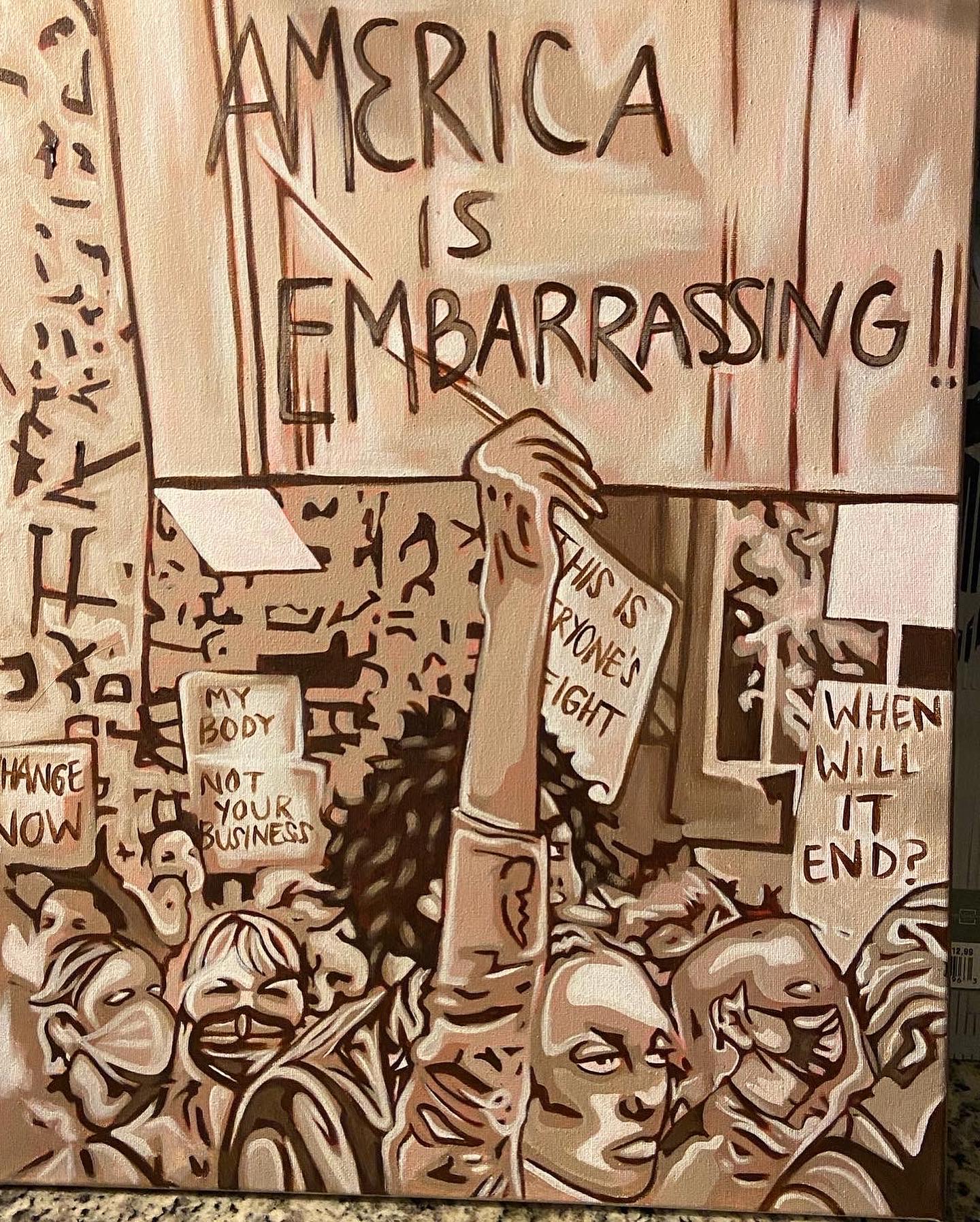 The eyes are the windows to the soul and I believe I depict the emotion behind them greatly within my artwork. These windows are a recurring theme in my paintings, printwork and installations and have deemed me recognizable to the public. Genuine emotion and skill are put into every piece and clients can heavily relate, grasping their own interpretation of the piece.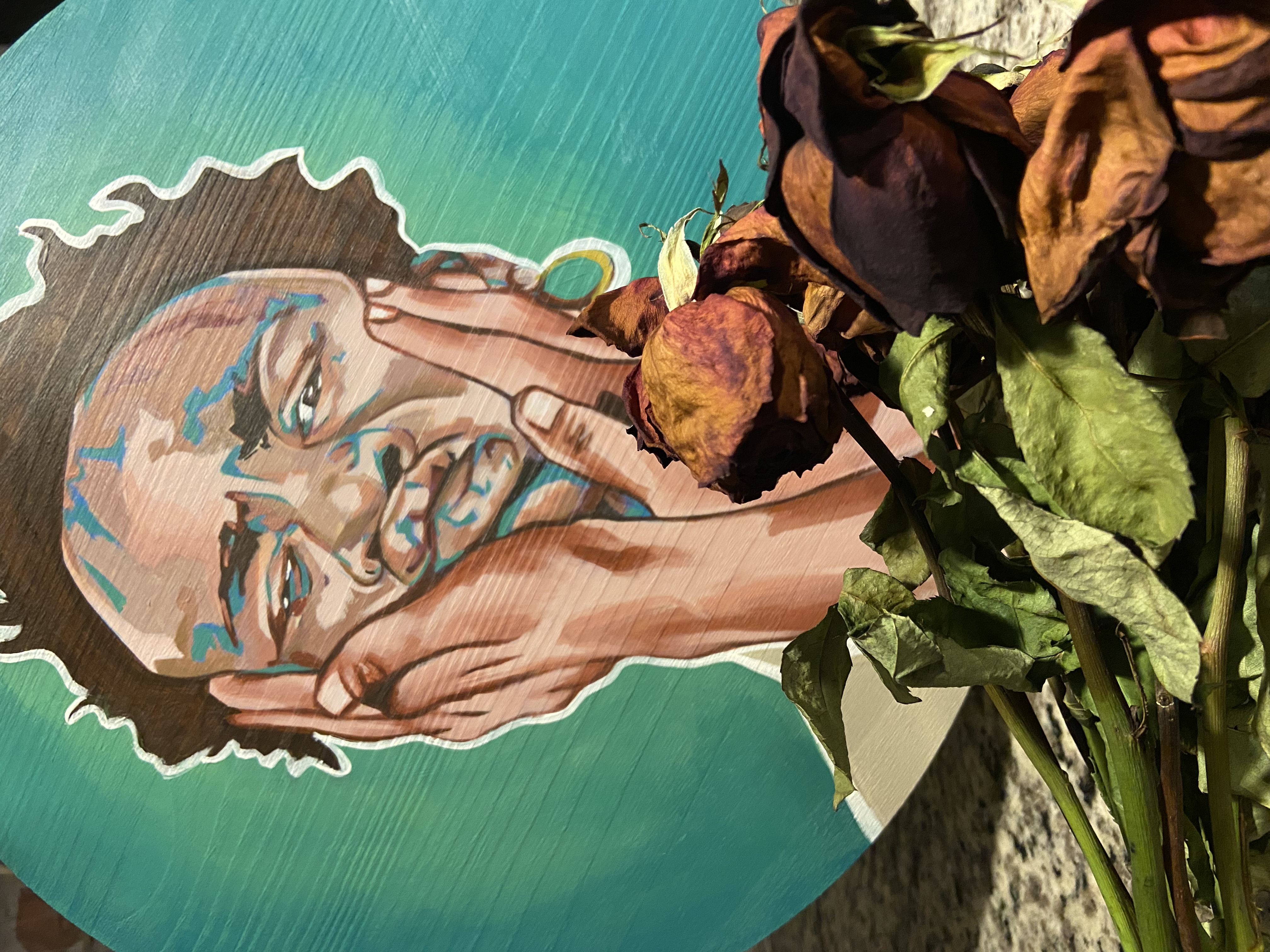 Her artwork has been featured on the following blogs:
The Shade Room
Black Girls Who Paint
Voyage Houston
Jaamzin.com
Urbanconscious.co
PureHTX
Selah.zyx
CultureVulture Magazine
Black Art Expo
V0id Magazine
Raw Artists - Houston